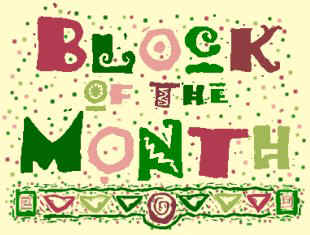 Free Quilt Block of the Month Quilt Pattern from Victoriana Quilters
:
This is a 12 month Block of the Month quilt pattern series.

Collect them All!

Be sure to print this web page & request the pattern file each month as it becomes available, as it's available to non-members for one month only.

Find out More about this BOM Here!
'via Blog this'