A few weeks ago, I saw this "Henrietta" pin cushion on another blog and just had to make one. I just love collecting anything chickens. I am sure you noticed my chicken panels on my studio wall - when I posted about my room re-orgainzation the other day. Henrietta has arrived and she is just waiting for me to go to town and pick up the materials. Isn't she just the neatest pin cushion you have ever seen! The designer of this pattern is Wendy Waldron of
Whimsy Street Designs and Patterns
. And guess what! Wendy just opened her blog yesterday. Her talent in designing these patterns is outstanding.
"Little Peter Cottontail" recently made it to the cover of Create & Decorate Magazine. Rosebud the lamb and Otis the owl are just two cute, I may have to order them later to put by my other machines. Unless of course Wendy makes a Rooster to go with Henrietta. (hint hint).
Head on over to
Whimsy Street Designs
and give a
big welcome
to Wendy, And if you have a blog, why not add a little post about Wendy's new blog and send some of your followers her way. I'm sure she would love to get some visitors being new and all.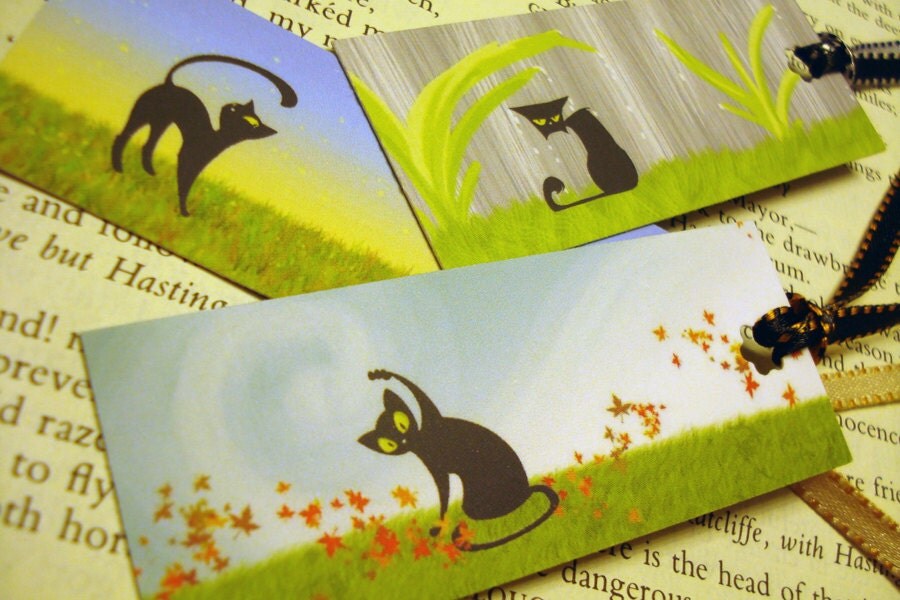 Also I would like to introduce my daughter "Sandy LaPorte" and her new blog "
Supatoon
". Sandy is a self taught artist doing cartoon characters of dogs, cats, owls, and other animals. When she was in her teens she drew dog illustrations for 'Hoffman Publishing' which is a magazine geared towards Canine Breed specific magazines for people involved in showing dogs. Now Sandy is drawing designs and making them into various fun products and selling them at her
Etsy
stop. This year she is introducing several new products to her line . To visit Sandy's blog go to "
Supatoon
" and give her a Big Welcome. Again, if you have a blog of your own, why not share her link with your followers.